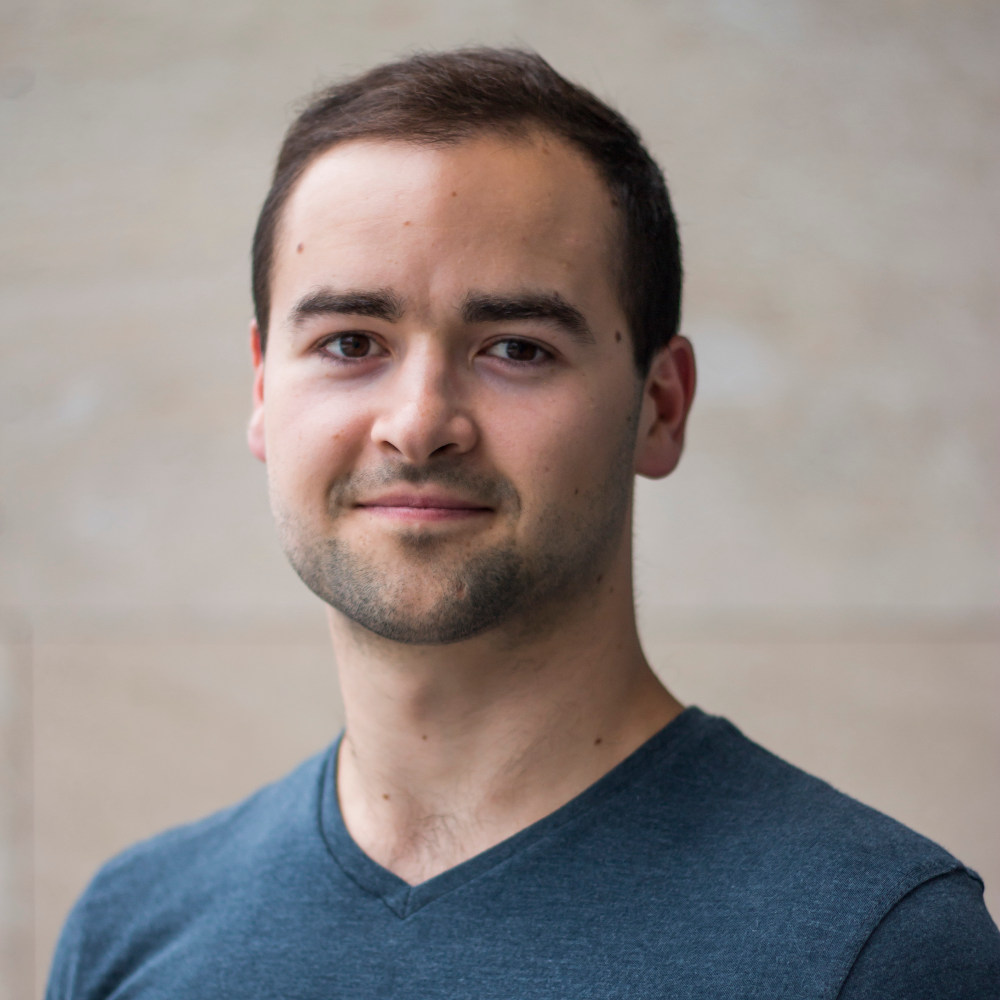 Hello,
my name is Ondrej
and I design web stuff.
I can...
design and create responsive websites with great user experience.
create back-end heavy admin system.
collaborate in team with Git.
learn new things with ease and enthusiasm.
work with these: UX, PHP, SASS, MySQL, Grunt, JavaScript, HTML5, CSS3, jQuery, Bootstrap, OOP...
I can not...
create elaborate graphic design.
speak Danish. Yet. :(
work more than 15 hours a week due to studies.
sing, but I can play ukulele. Almost three songs.
Selected projects and jobs
First MOOC platform in Czech Republic made for NGO Nugis Finem. I have deigned the user interactions, developped and tested the website. (Shortly everything except the graphic part.)

Webstie for human resources agency with CMS for positions. Polished and tested for highest usability and best user experience for visitors.

Presentation of our non profit association of larp designers with playful animations.

Website for law students where they can share notes from lessons, create guides for exams and much more.

Web Developer at Emam s.r.o. 2011

I was working on an advertising platform with client administration and a Google Maps API powered application.
Skills
HTML5 & CSS3

PHP OO

JavaScript

User experience

I have also experience with GIT, Photoshop, MySQL, C++, Java and more.

Besides programming languages I speak fluently Czech, English, basic Spanish and a little bit Greek.
Education
University of Southern Denmark

I am studying IT Product Design at University of Southern Denmark.

Brno University of Technology

I have a bachelor degree in information technology from Faculty of Information Technology. My bachelor thesis was focused on user experience in web design (in Czech only).

TEI of Crete

Erasmus studies of information technology in Greece.
Contact
Tvedvej 20 - 109, 6000 Kolding